Honey Moon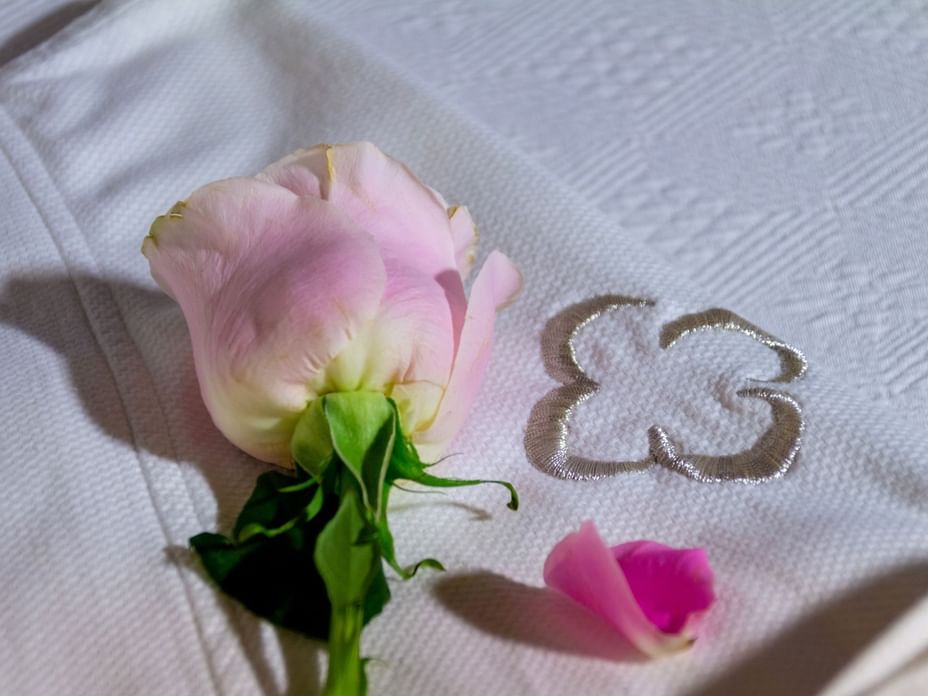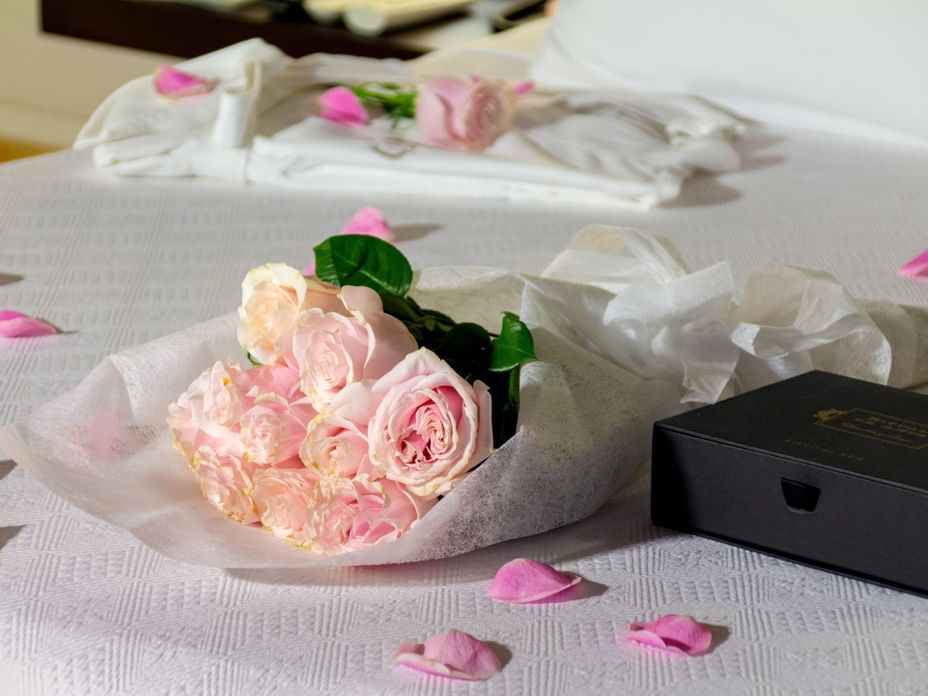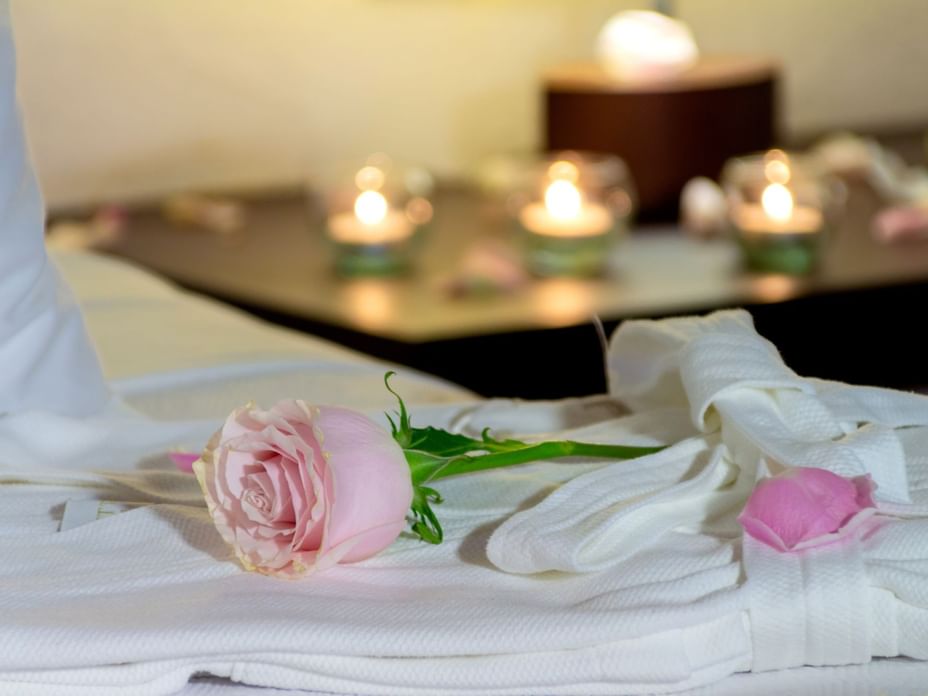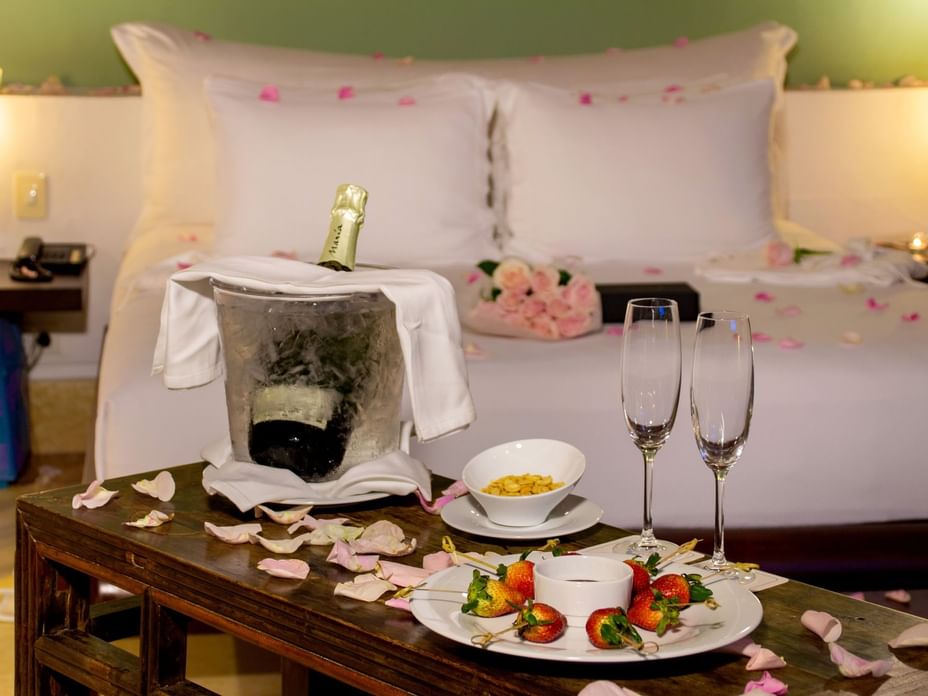 Let us all your nights, be wedding nights and all your moons are honeymoons.
Accommodation 3 nights in Special Junior Suite or Deluxe Room
Transfer in / out in private service.
Special decoration, bouquet and gift
Cava Chandom or similar with strawberries or exotic fruits accompanied by chocolate sauce
Special breakfast in the room
Couple relaxation ritual
Romantic dinner at the hotel.
Transfer Hotel- Pier-Hotel in private service
Beach Day in Isla Coralina with round trip transportation by boat, welcome wine glass, gourmet à la carte lunch, use of beach chairs, umbrellas and towels
Dinner at an ally restaurant in the historic center.
Historical tour by car
Late check out at 4:00 p.m.
Concierge
Luxury services
Taxes
FROM : COP $ 6.580.000 por pareja / USD $ 1.802 per couple.
Special Conditions:
Reimbursement is not accepted for services not acquired.
Relaxation ritual: Duration 1 hour, guest's choice can be made in the room or massage room. Subject to availability. Transfer in / out in private service, time scheduled by the guest.
Romantic dinner at the hotel includes: Options of 2 entrances, 3 main courses, 2 desserts and a bottle of house wine. Departure time to Isla Coralina: 8:00 a.m. and return at 3:00 p.m.
Dinner in ally restaurant consumable value COP $ 300,000 per couple, does not include tips or other taxes.
Previous reservation.
Historical tour by car, duration 45 minutes.
Previous reservation.
Late Check Out subject to availability. RNT: 12122