Host memorable events in our graceful event spaces.
Relax in beautifully decorated suites infused with Colonial charm and every modern luxury.
Allow us to arrange for an in-suite massage or a charter cruise on our private 38-foot yacht.
Welcome to Hotel Quadrifolio
Relax in our Luxury Hotel in Cartagena Colombia
Framed by enchanting 17th century Colonial architecture and meticulously restored interiors, Hotel Quadrifolio is a timeless and intimate retreat in the historic walled city of Cartagena de Indias. Offering a sought-after central location ideal for families, couples, business travelers and groups seeking rich and authentic experiences, our boutique hotel welcomes you to discover a destination featuring warm, gracious hospitality and luxury accommodation steeped in the rich character and heritage of Cartagena, Colombia.
Each of our eight deluxe suites has been designed to reflect the allure of Cartagena's history, while also including the full range of modern comforts discerning travelers seek. With amenities ranging from two elegant function venues to a tranquil heated pool, terrace and Jacuzzi; an inviting restaurant and bar; and a private 38-foot boat offering charters and fishing cruises, Hotel Quadrifolio is equally suited for business and holiday stays.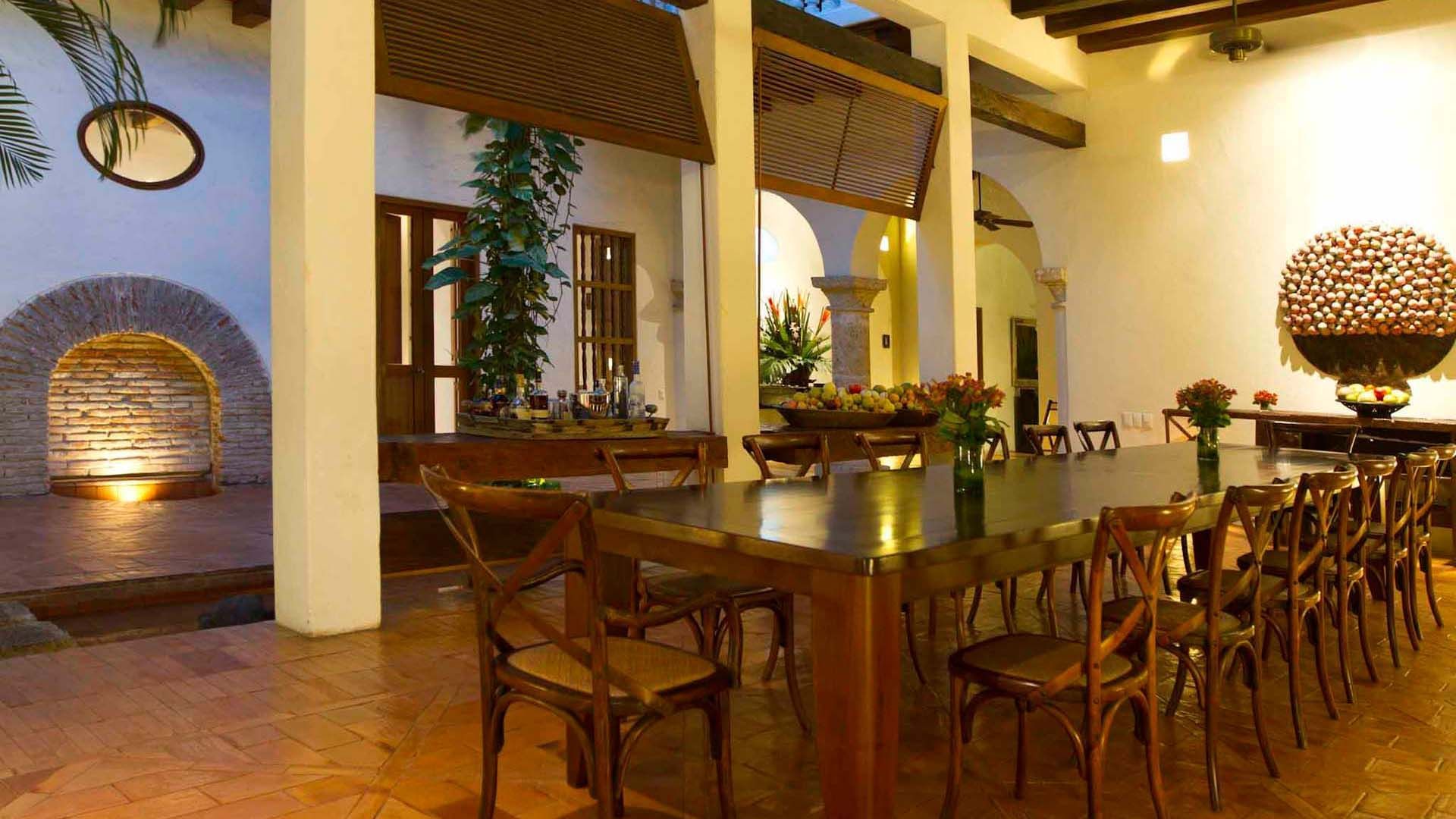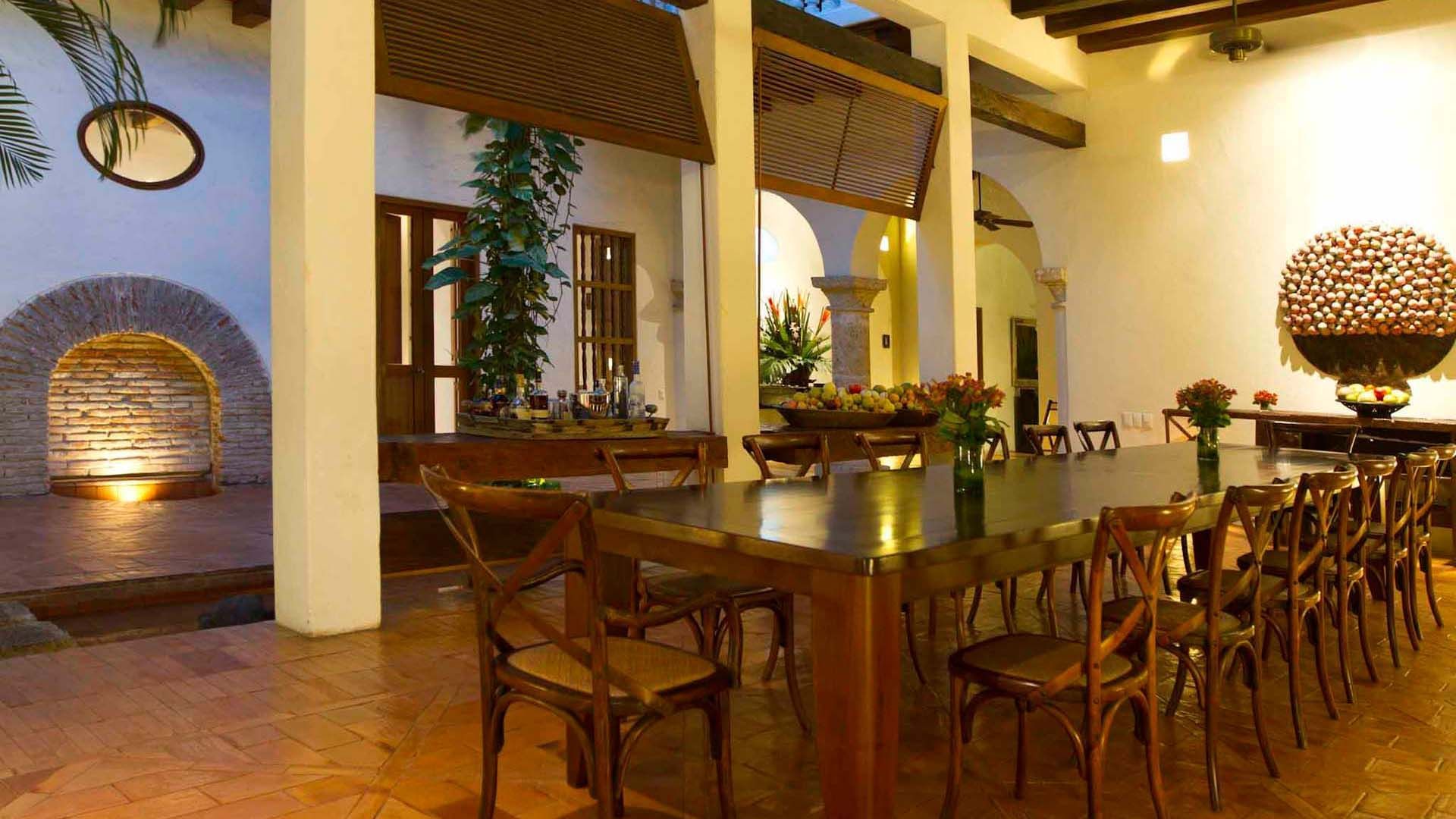 Our Restaurant
For breakfast, lunch, dinner and cocktails, Quadrifolio Restaurant offers a relaxing, intimate and exclusive setting for hotel guests only.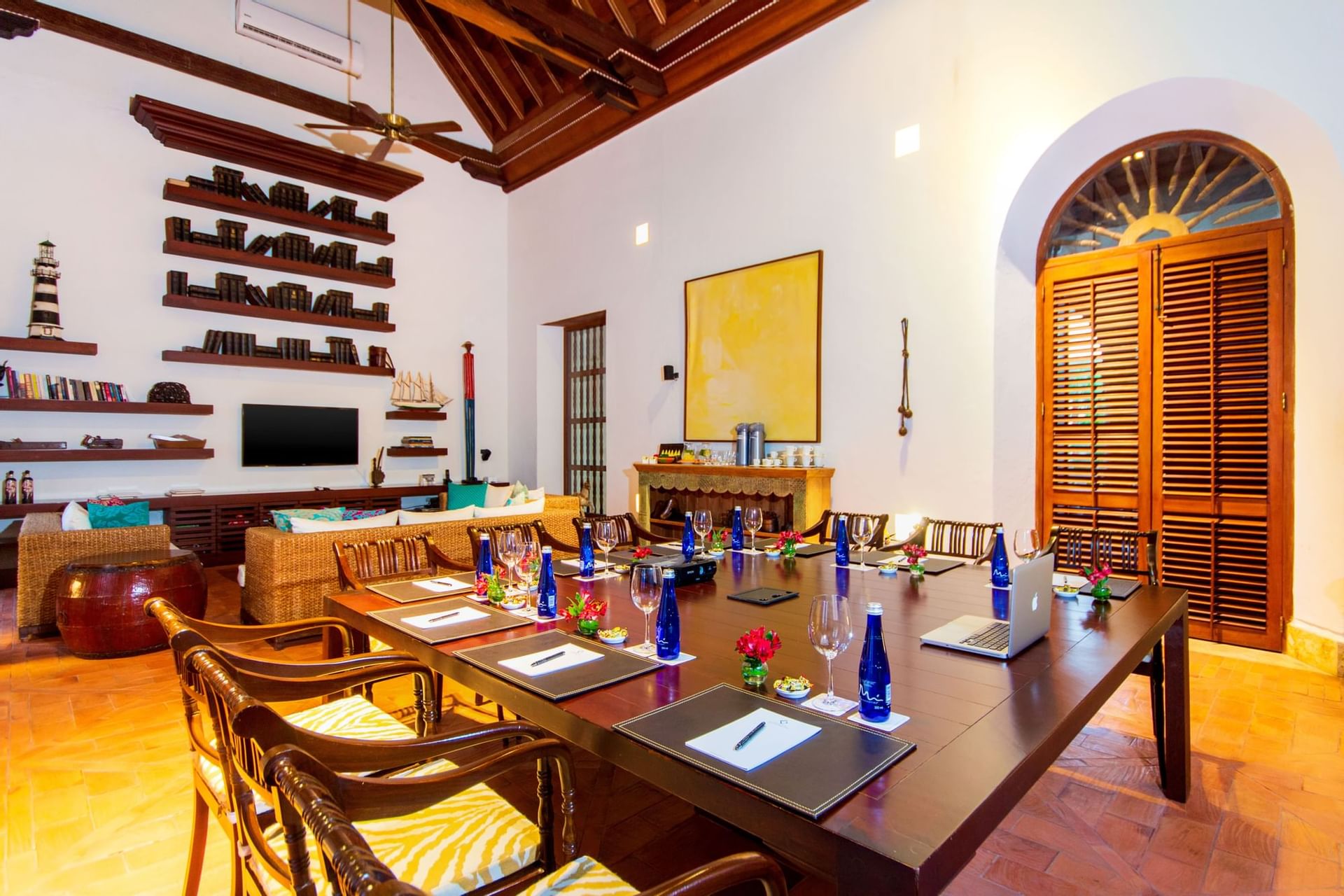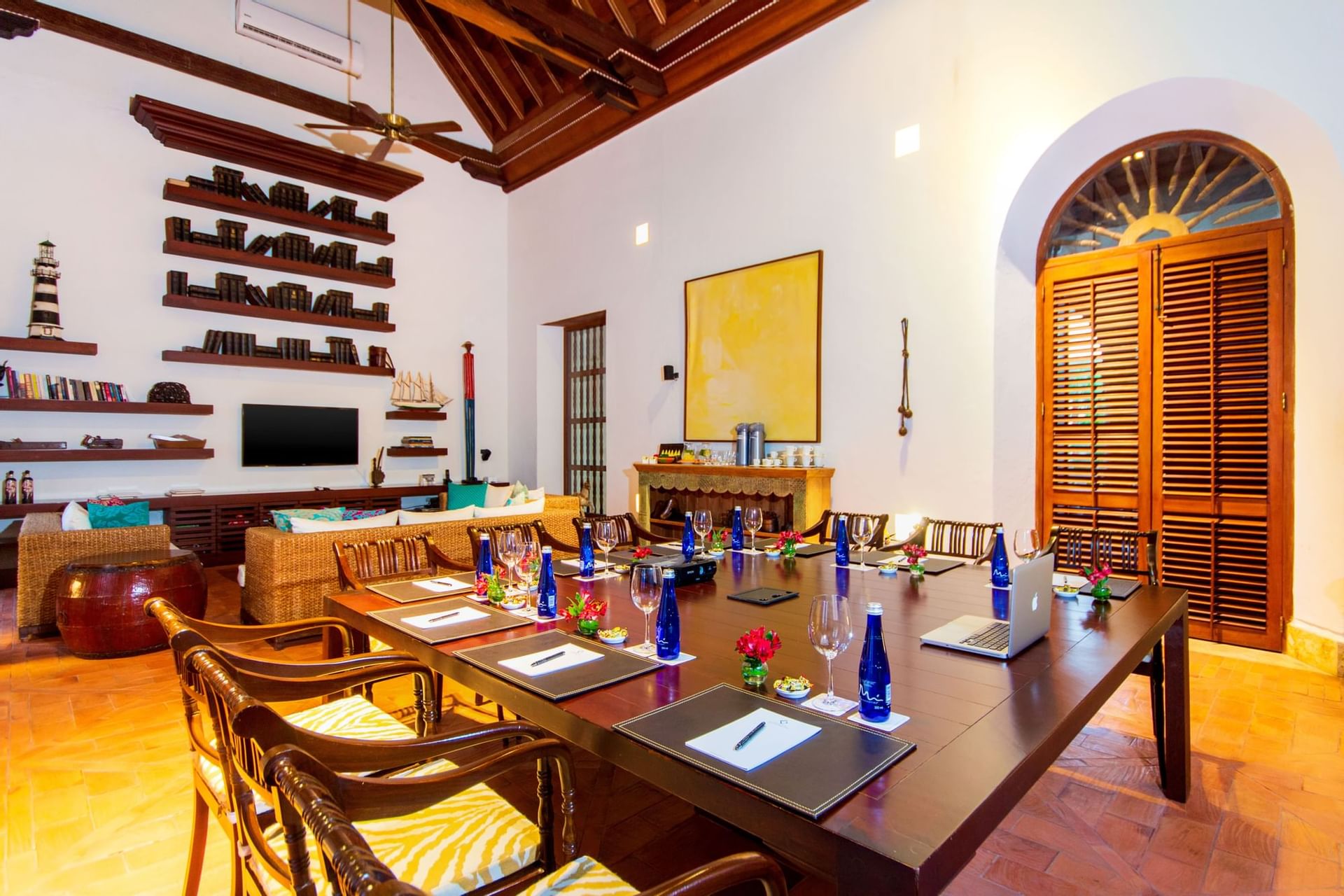 Local Events
From seasonal festivals and holiday celebrations to sporting events, cultural events, concerts and more, our Concierge will be happy to recommend fun local events.